Helping schools protect personal data
Let us guide you through the complexities of the GDPR and accompany you on your journey to compliance.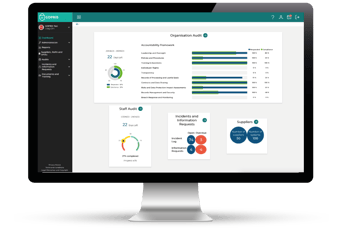 Safeguarding personal data.
When it comes to safeguarding the personal information you handle, data protection serves as your first line of defence. The 7 principles established by the Information Commissioners Office (ICO) should be the guiding force in how you approach processing personal data. These principles lie at the heart of the UK and EEA GDPR, capturing the essence of data protection regulations rather than imposing rigid rules. Adhering to these fundamental principles is crucial to establishing a robust data protection practice.
Seven goals, one mission.
Achieve your goals with confidence.
Choose GDPRiS as your trusted partner in upholding GDPR compliance and safeguarding your school's cyber security. With our cutting-edge cloud-based solutions, high security measures, and unwavering commitment to the education sector, we are here to help schools protect their valuable data. Implement SSO and MFA for ultimate security and gain access to a comprehensive log of account activity.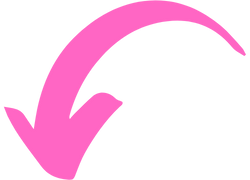 Book a demo today!
Let us show you how GDPRiS can help you achieve your goals.
Consolidate & evidence your efforts.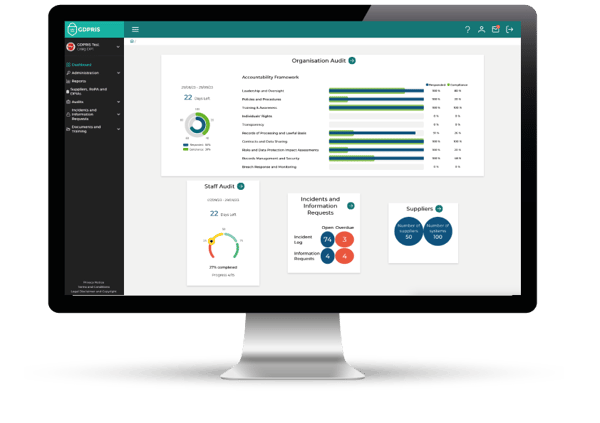 Smart KPIs and reporting
Effortlessly identify areas of vulnerability and implement the necessary steps to enhance them using our cutting-edge compliance monitoring and auditing tools. Seamlessly generate reports for a single school or multiple schools, enabling you to closely monitor progress in all aspects of compliance. Easily generate comprehensive annual reports for Governors, providing evidence of your efforts over the past 12 months and highlighting any necessary actions for improvement.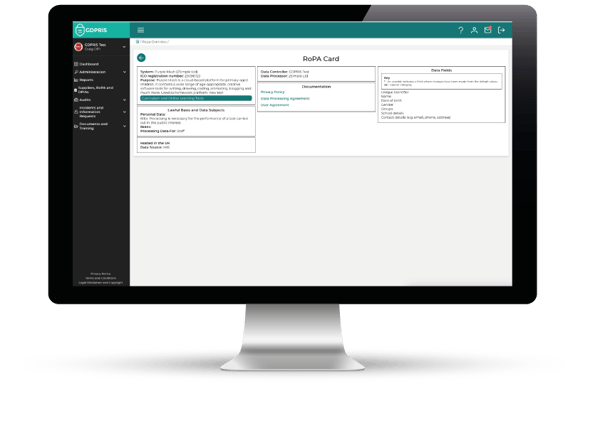 Records of Processing Activity (RoPA)
Your RoPA plays a crucial role in complying with Article 30 of the GDPR, enabling you to demonstrate your thorough consideration of the risks associated with the data you process. Leveraging over 3,800 data maps as templates to construct your RoPA, along with an integrated DPIA tool to facilitate due diligence, the GDPRiS platform significantly expedites the process of creating and maintaining your RoPA.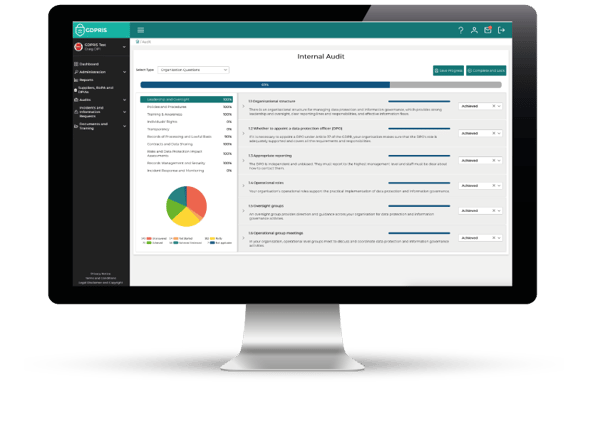 Data Protection Audits
Performing an internal audit for data protection is crucial in uncovering vulnerabilities and implementing suitable measures to enhance your compliance with various elements of the regulations, including Articles 25, 32, 39 and more. This proactive approach not only strengthens your ability to adhere to these guidelines but also serves as an effective means to monitor your ongoing commitment to compliance.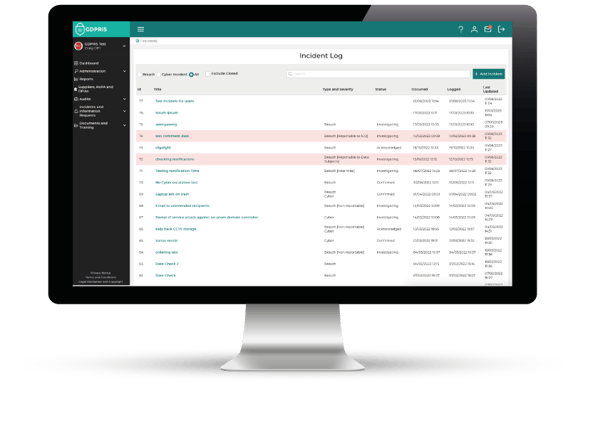 Breach and Cyber Incident Logs
In today's ever-evolving digital world, it's almost inevitable that data breaches and cyber incidents will occur, even in the most meticulous organisations. These incidents bring with them significant responsibilities and practices that cannot be overlooked.
While the GDPR does not explicitly mandate the maintenance of an incident register, it is undoubtedly a vital control for information security and continuous improvement. That's precisely why GDPRiS provides this essential functionality, ensuring that organisations have the necessary tools to efficiently handle incidents with automatic countdown for breach reporting, respond appropriately, and gain valuable insights from them.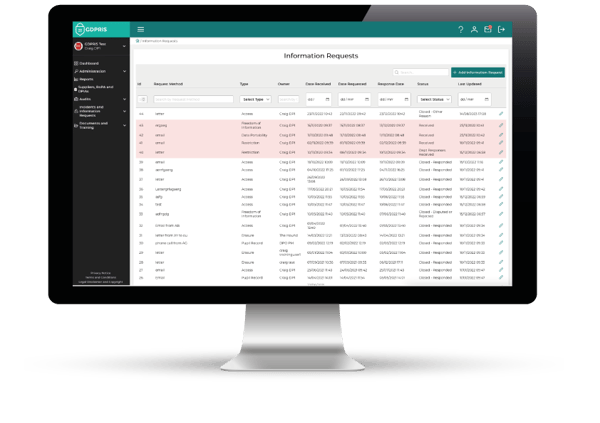 Information Requests
Your organisation will undoubtedly receive various types of requests. Your Data Subjects may exercise their rights under GDPR, or the public may send Freedom of Information Requests. It is crucial for any organisation to handle these requests promptly and accurately. Failing to respond appropriately to Information Requests can only worsen an already tense situation.
GDPRiS offers a seamless solution by providing a comprehensive register that empowers you to effortlessly log and handle all incoming requests and complaints. This highly efficient system not only keeps you up-to-date with approaching deadlines but also provides valuable trends, such as patterns across the schools within a trust.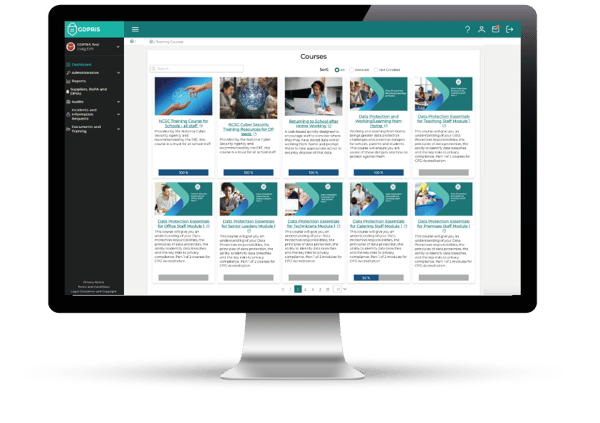 Document Storage and Training
One of the key factors for a successful data protection regime is to keep staff well-informed about policy decisions and provide continuous training on their responsibilities for data protection. With GDPRiS, you can ensure that your organisation remains compliant with data protection regulations while empowering staff with the necessary knowledge and skills to safeguard sensitive information.
Take pride in your achievements.
With the GDPRiS platform, you can effortlessly track your compliance progress in both single and multi-school settings. Easily identify areas of success and pinpoint any problematic areas that require immediate attention for improvement. Our ultimate mission is to empower schools in achieving their compliance objectives.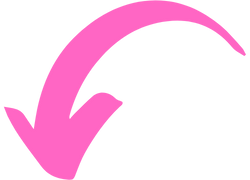 Book a demo today!
Let us show you how GDPRiS can help you achieve your goals.
We are proud of our customers.
GDPRiS has been a total game changer for us! It has made managing and tracking compliance across our MAT easier and more efficient.
DPO, Heart of Mercia Trust
We love working with GDPRiS. We couldn't deliver our service to over 300 schools without GDPRiS at the heart of what we offer.
Team Leader, Education Data Hub
Great service, all queries answered helpfully and promptly. Would recommend to anyone. Thank you
Headteacher, Lincolnshire
What would I do without you! The GDPRiS team are so pleasant and are always there to help.
School Business Manager, Warwickshire
Such a pleasure working with you. You truly understand what organisations must do to protect their data.
Leading Charity, Essex
It's great to work with a company that really understands what you need. GDPRiS has made us more effective and efficient when managing data protection across the maintained schools in Merton.
Schools DPO, London Borough of Merton
We are proud of who we work with.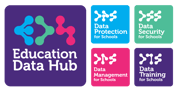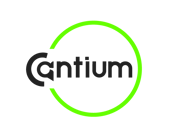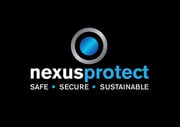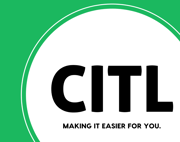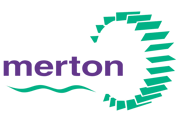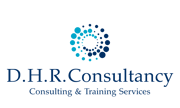 We love talking to people!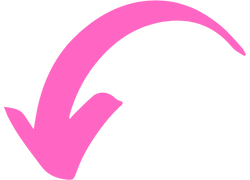 Book a demo today!
Let us show you how GDPRiS can help you achieve your goals.